Marine Powerboat racing radio communication system
Only the best quality…
Marine powerboat radio communication systems from IntaRace cover every discipline. Complete kits are listed below. For IMSA, adaptations etc please call 01527 908658.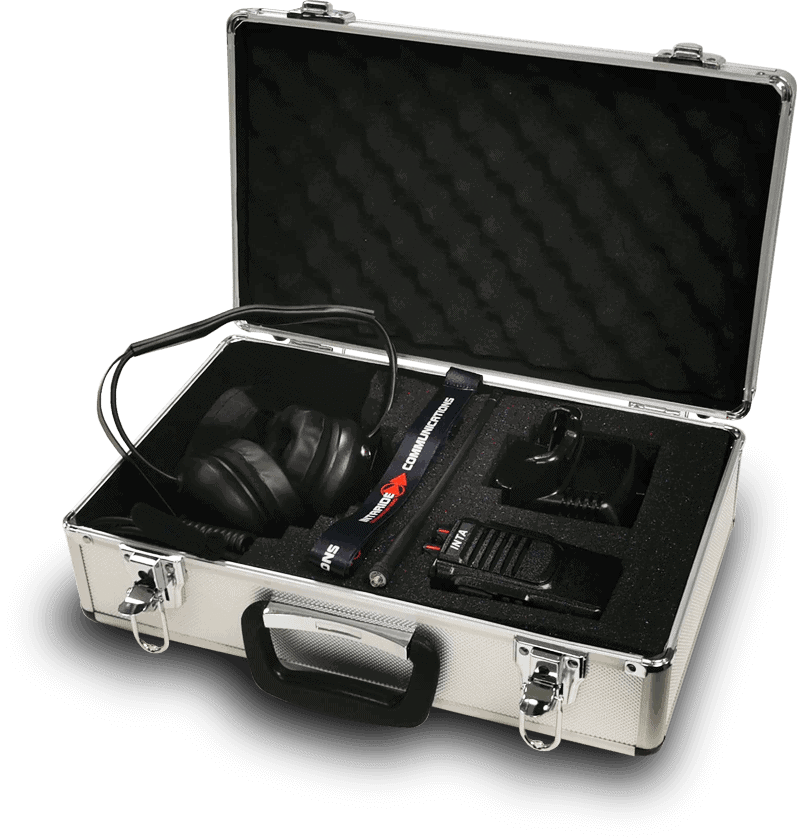 Need the full Package?
Powerboating is exhilarating and a lot of fun but whether you are beginner or more experienced you will be aware that sometimes there are factors beyond your control and that communication is not just key to remaining safe but can be lifesaving.
Our kits are handsfree for the powerboater meaning that there will never be any doubt as to where the radio is or how to make contact and the skipper will not have to take his eyes off where he is going to make or receive contact.
If you would like any additional information about the kits we can provide, how we can make them bespoke to your requirements or anything else then please do not hesitate to contact us as we are always more than happy to help or offer advice.
You may be interested in…
Driver to Pit Radio Kits

Driver to Pit radio 2-way kit

£610.00 – £649.00 Select options
Driver to Pit Radio Kits

Driver to Pit radio 2 way kit with Race Receiver

£688.00 – £827.00 Select options
Race Receiver

UHF / VHF Race Receiver

£89.00 Add to cart