Driver to pit radio kit with race receiver – Analogue radios

This kit comes with everything included for a driver to communicate both ways with the pit engineer. Additional drivers can easily be added. See below for details.
The kit includes everything you see below. If you want a variation of this kit, please contact us or go to "Parts".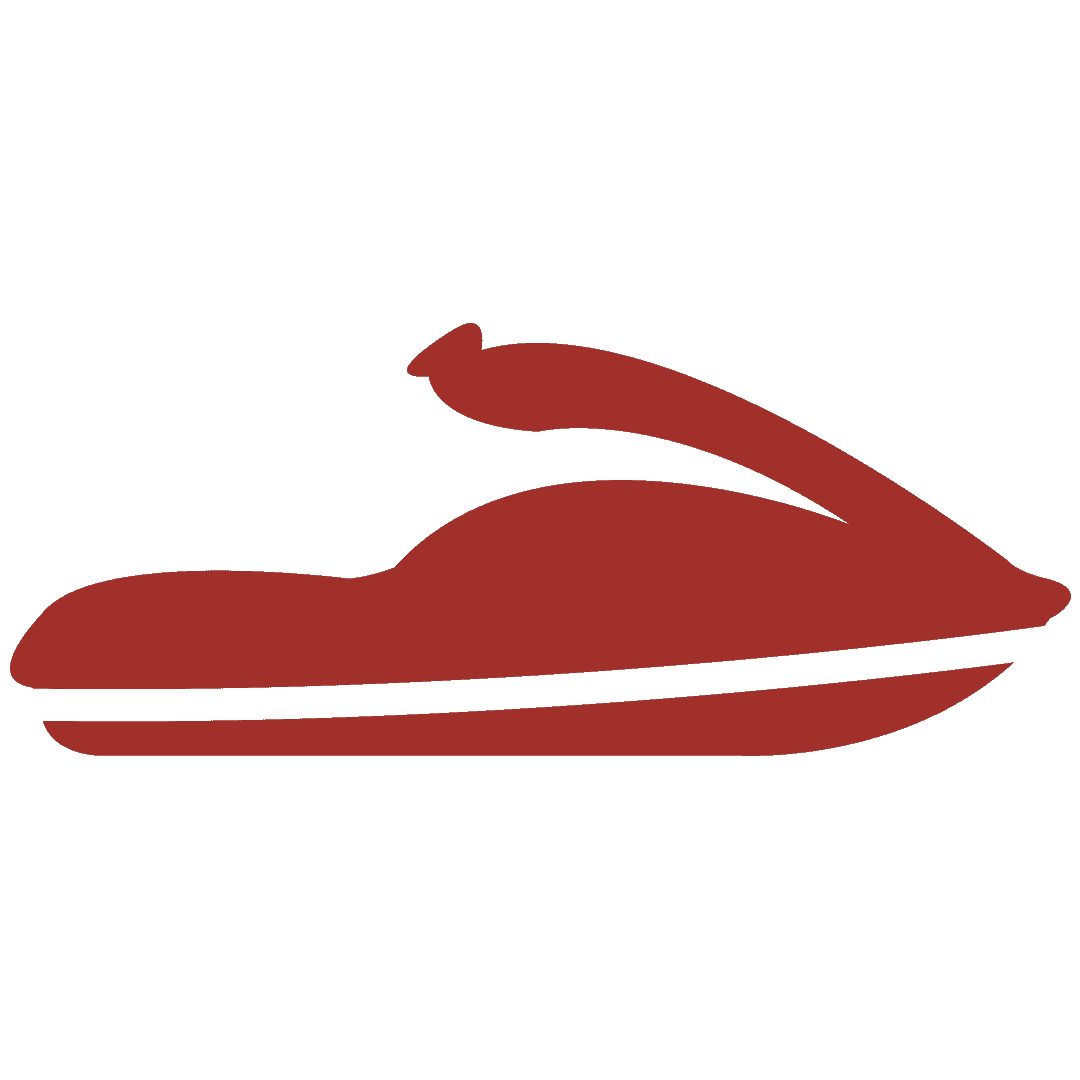 Radio wiring harness
This 4m long Y-shaped lead connects the driver to the radio and PTT button using a standard NEXUS type socket.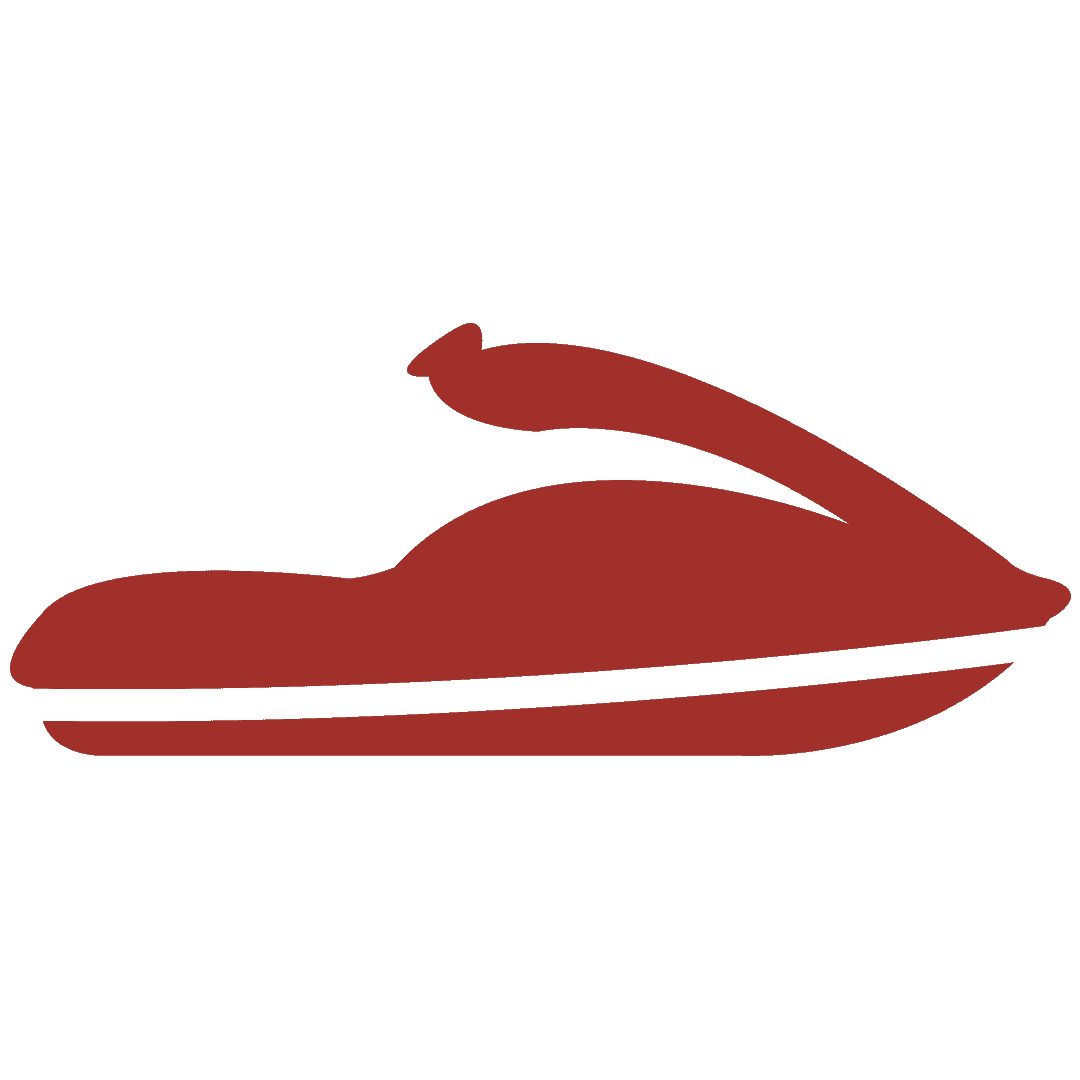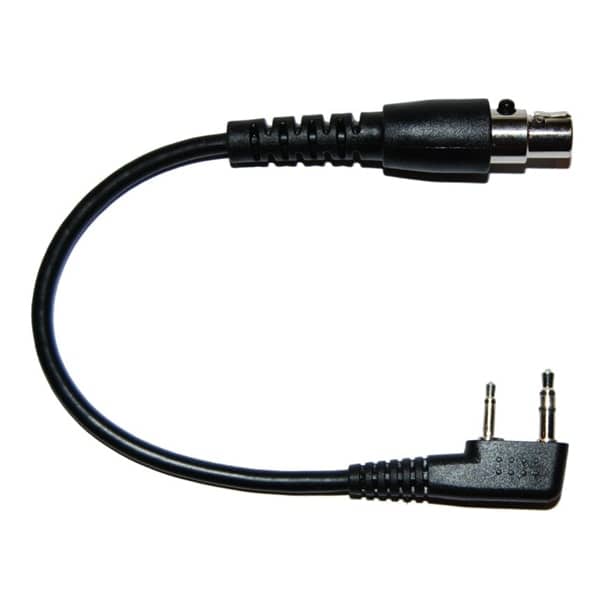 Radio connector / adapter
This is an inter-changable adapter to allow the connection of different radios to the wiring harness. For other radios please see "Parts".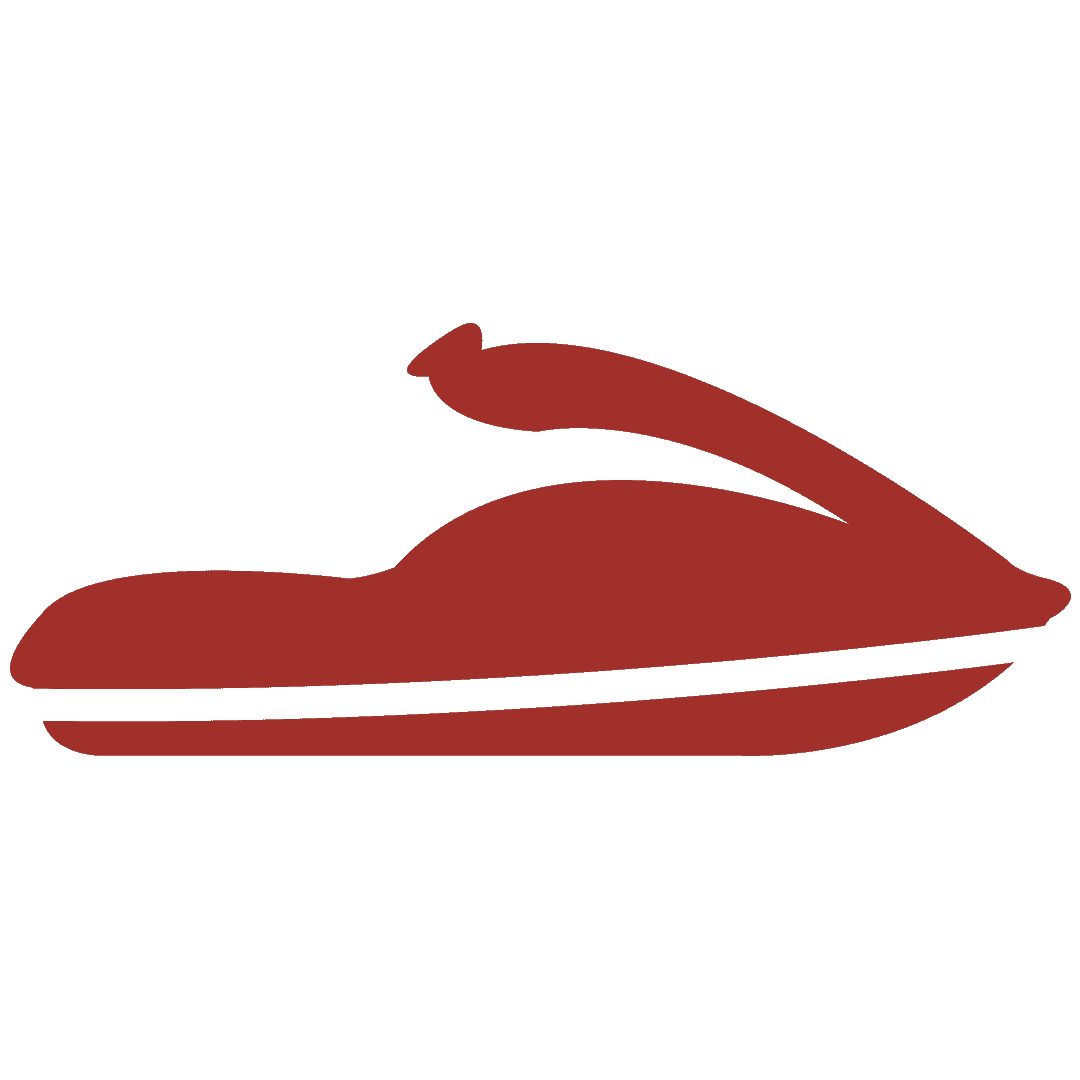 Race receiver for monitoring Race Control
This unit comes complete with a special link lead that connects it in-line with your 2-way radio so it overrides radio traffic to make sure you always hear Race Control announcements.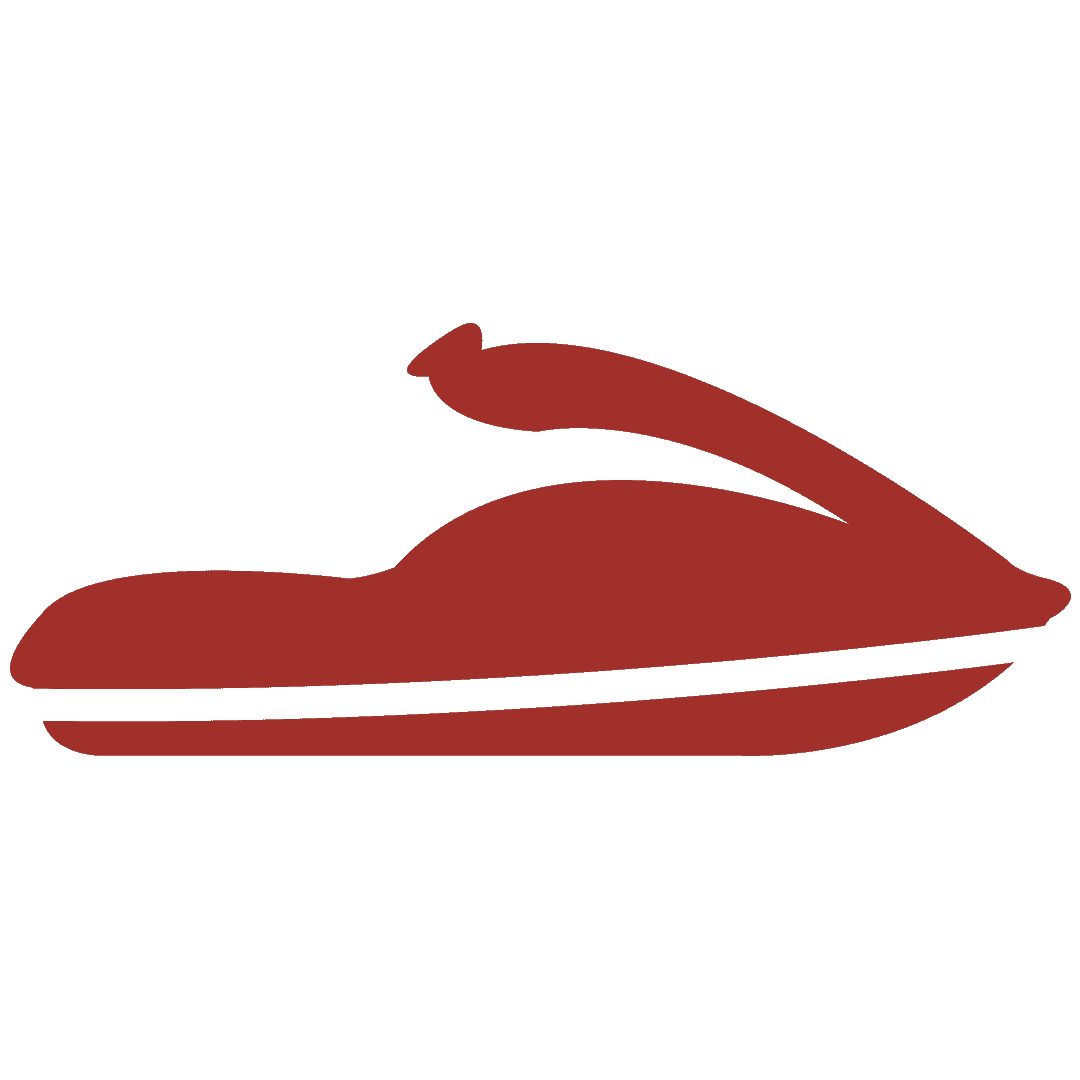 INTA 650 radio, battery & charger
This powerful and robust radio comes pre-programmed with licence free PMR446 channels. It can also be programmed to your licensed channels. We can assist with an application if required.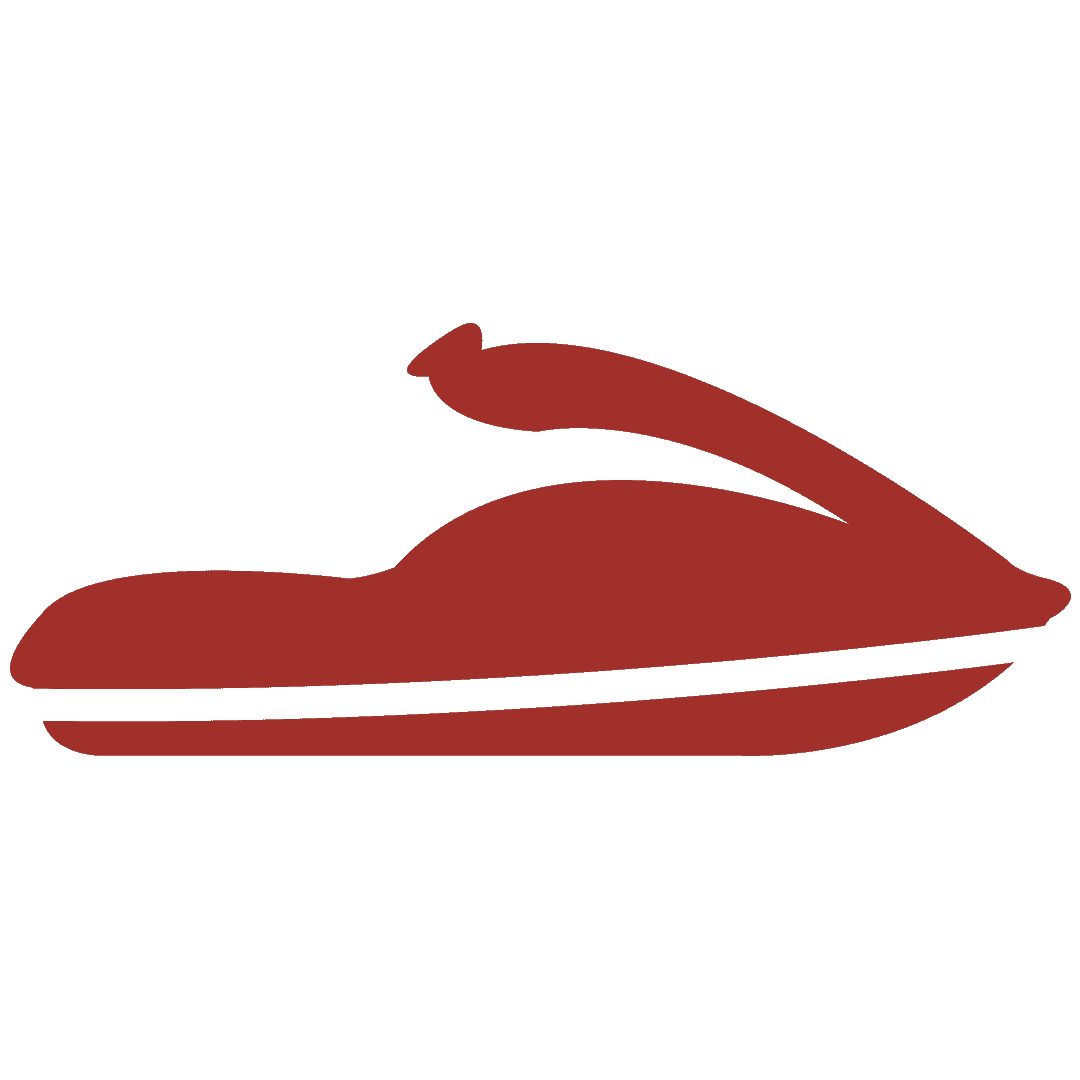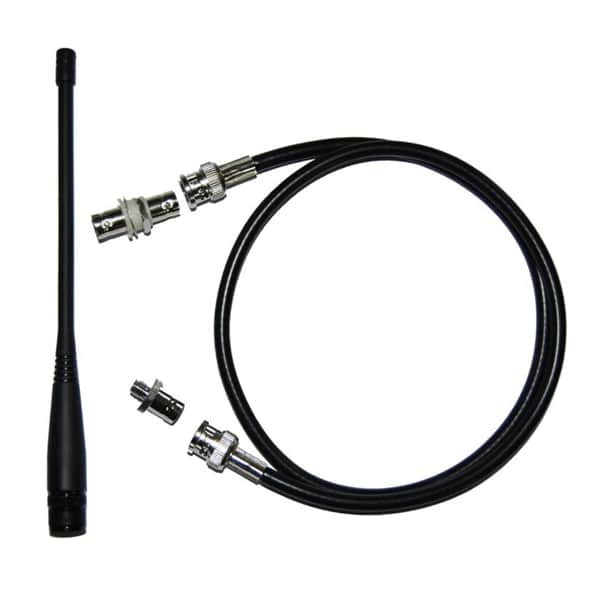 Remote antenna kit
This is NOT included in the Karting kit
For fitting an external antenna (radios do not work from inside a vehicle with a metal roof) Comes with all fittings and standard 2m cable. Other cable lengths available, please see "Parts".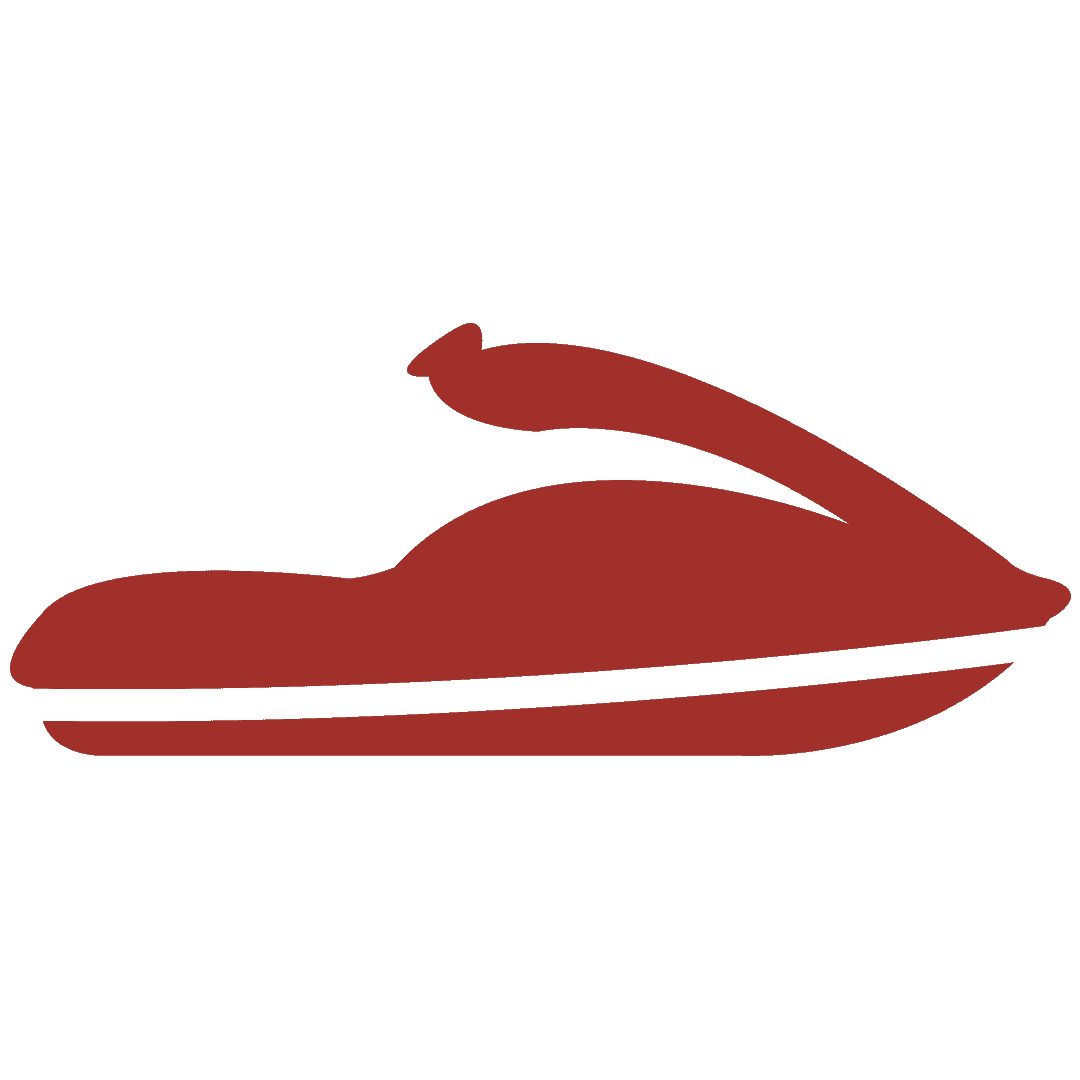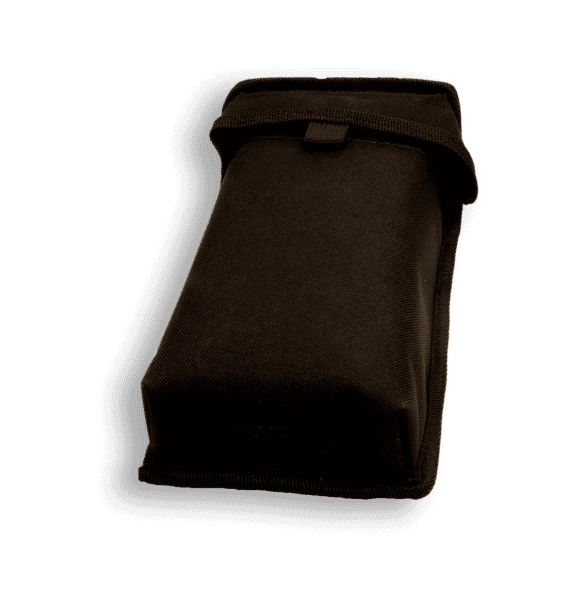 Radio mounting pouch
Weatherproof, padded pouch. Ideal for mounting the radio to the roll cage or similar convenient position. Comes complete with 2 ty-wraps to assist in a secure installation.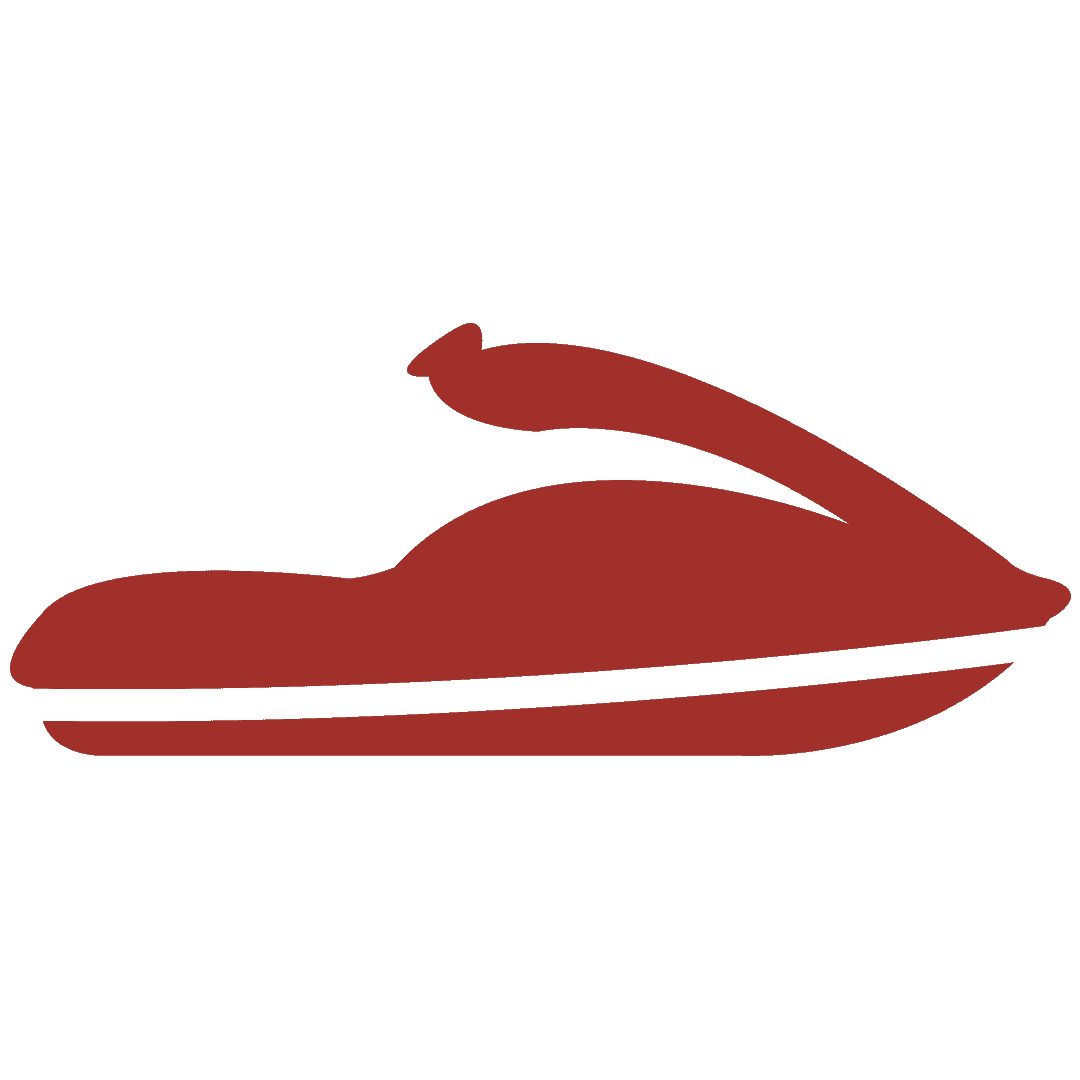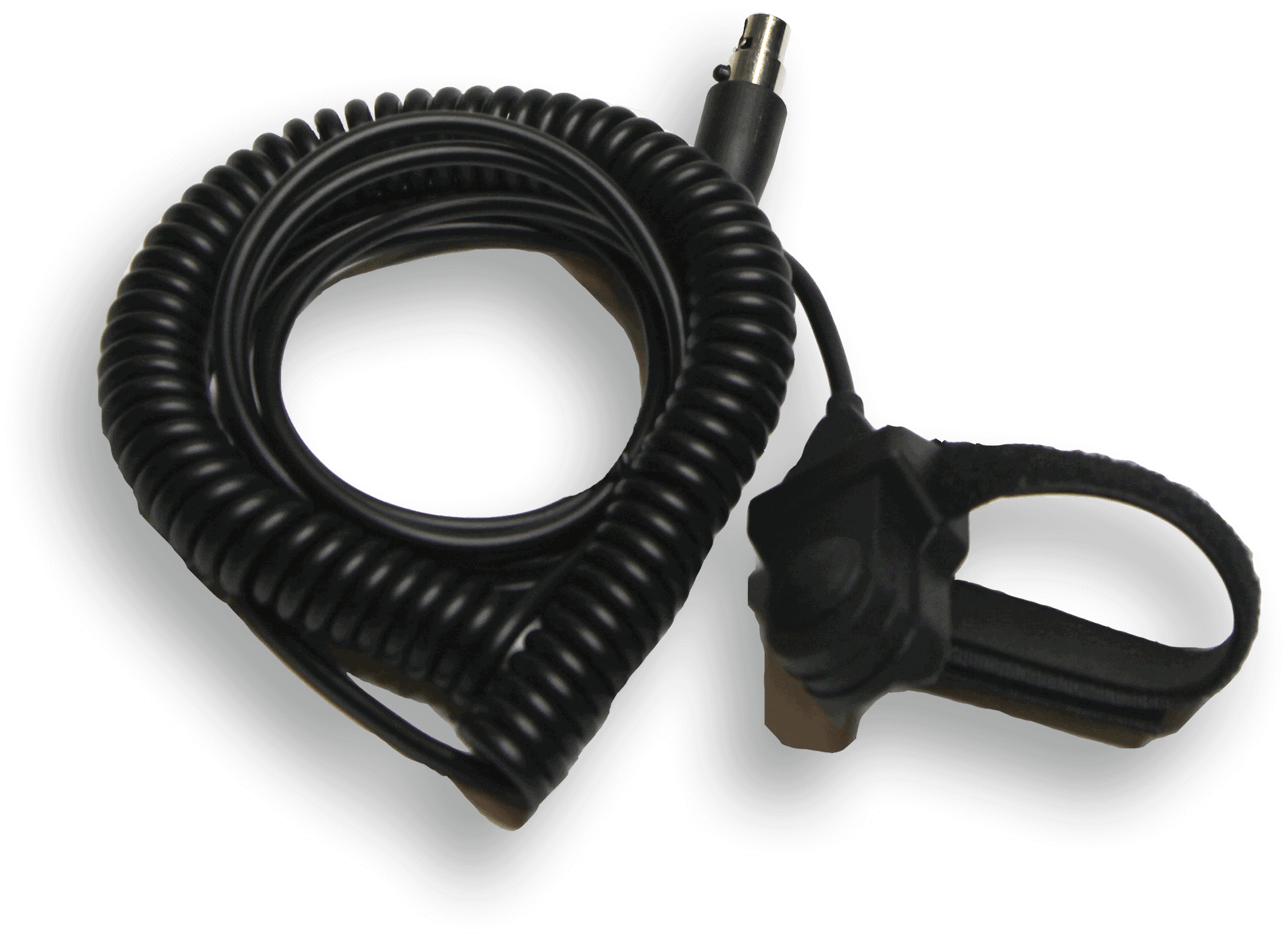 Steering wheel PTT Transmit button
Rubber, weatherproof PTT button on a velcro strap for universal mounting. Long 1.8m lead with curly section for vehicles with multi-turn steering lock.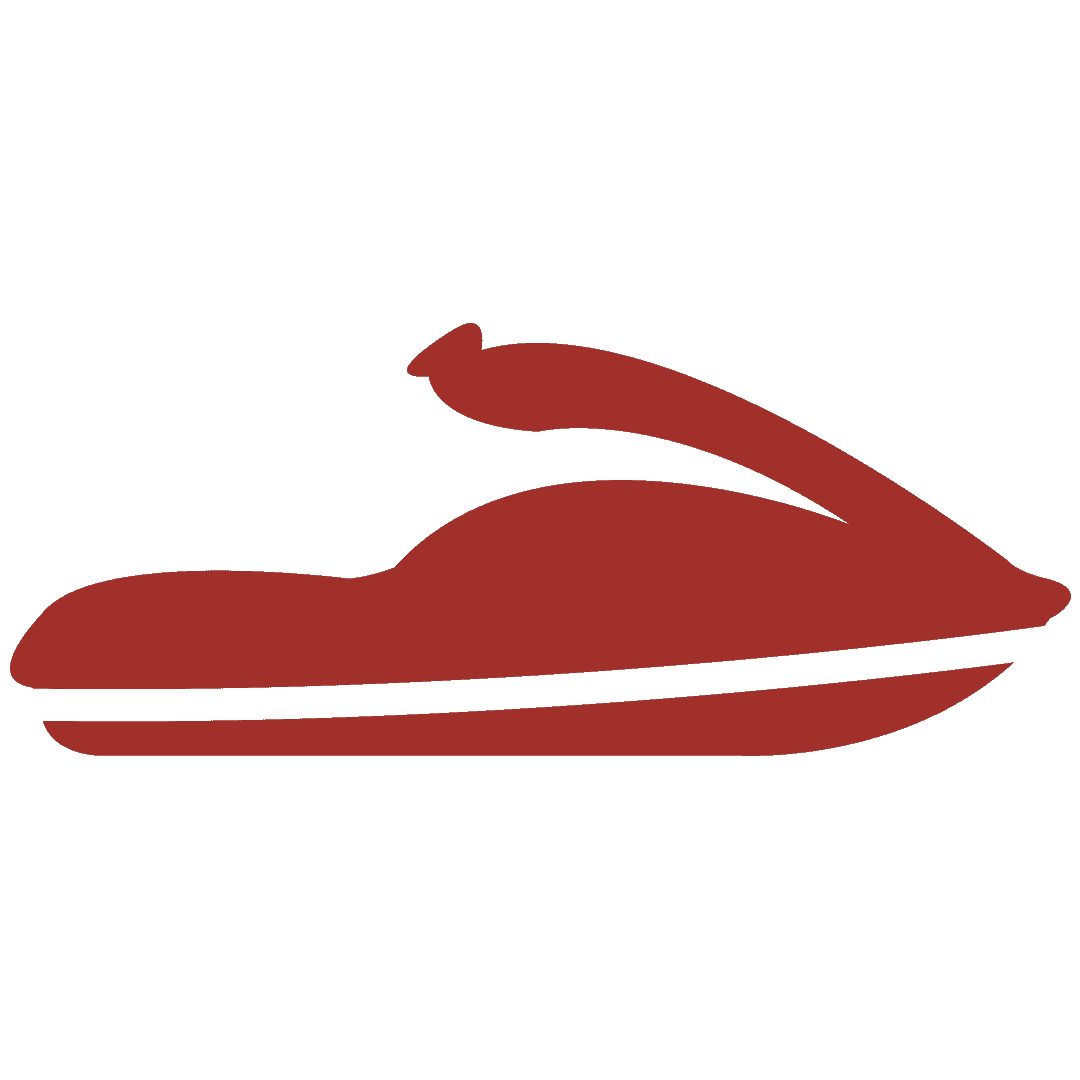 Drivers professional in-helmet headset
This headset has a noise cancelling boom microphone, a 3.5mm mono socket for the earphone connection and a race standard NEXUS type plug. Comes with a cable clip to affix the cable to your helmet.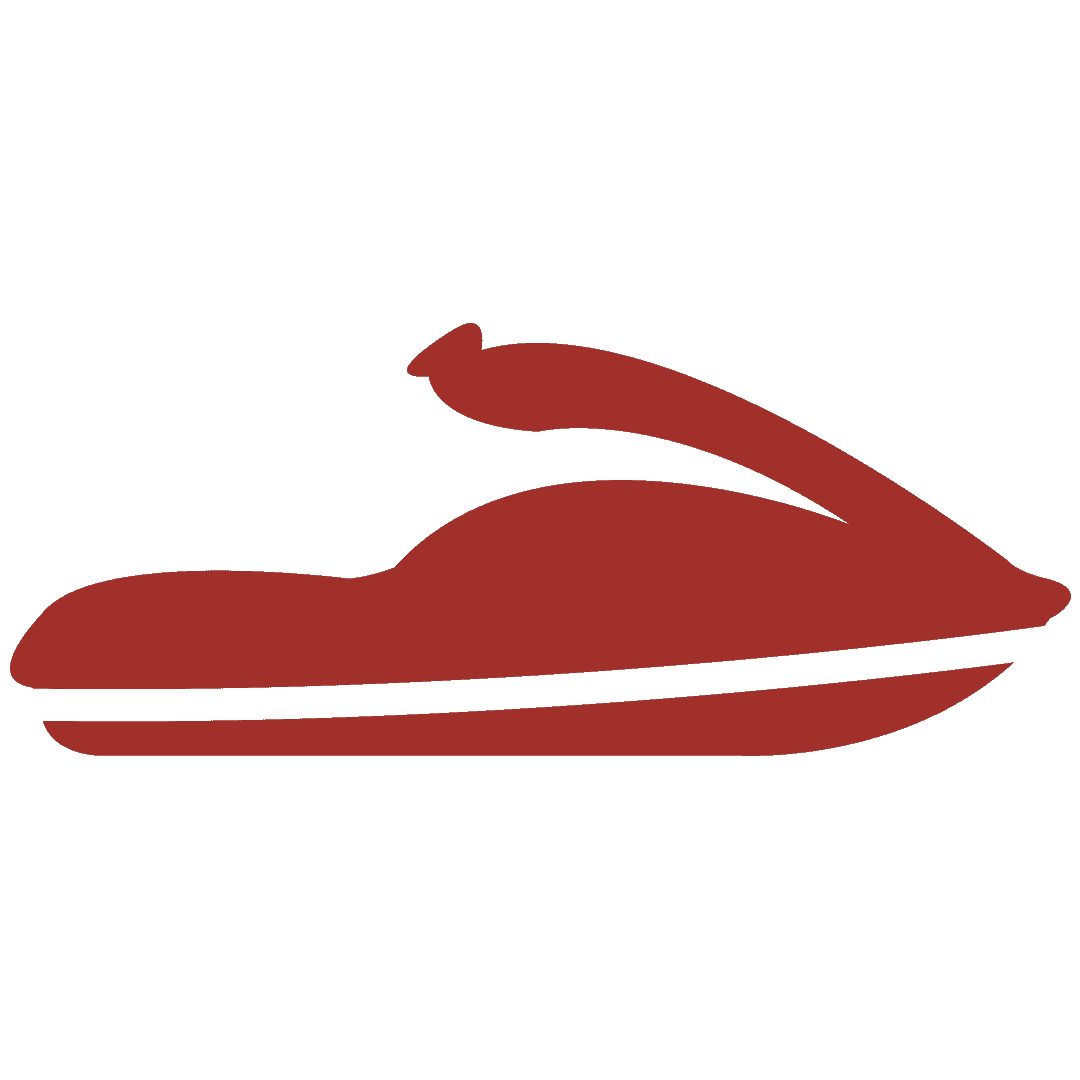 Helmet headset extension lead
NEXUS type male to female extension lead.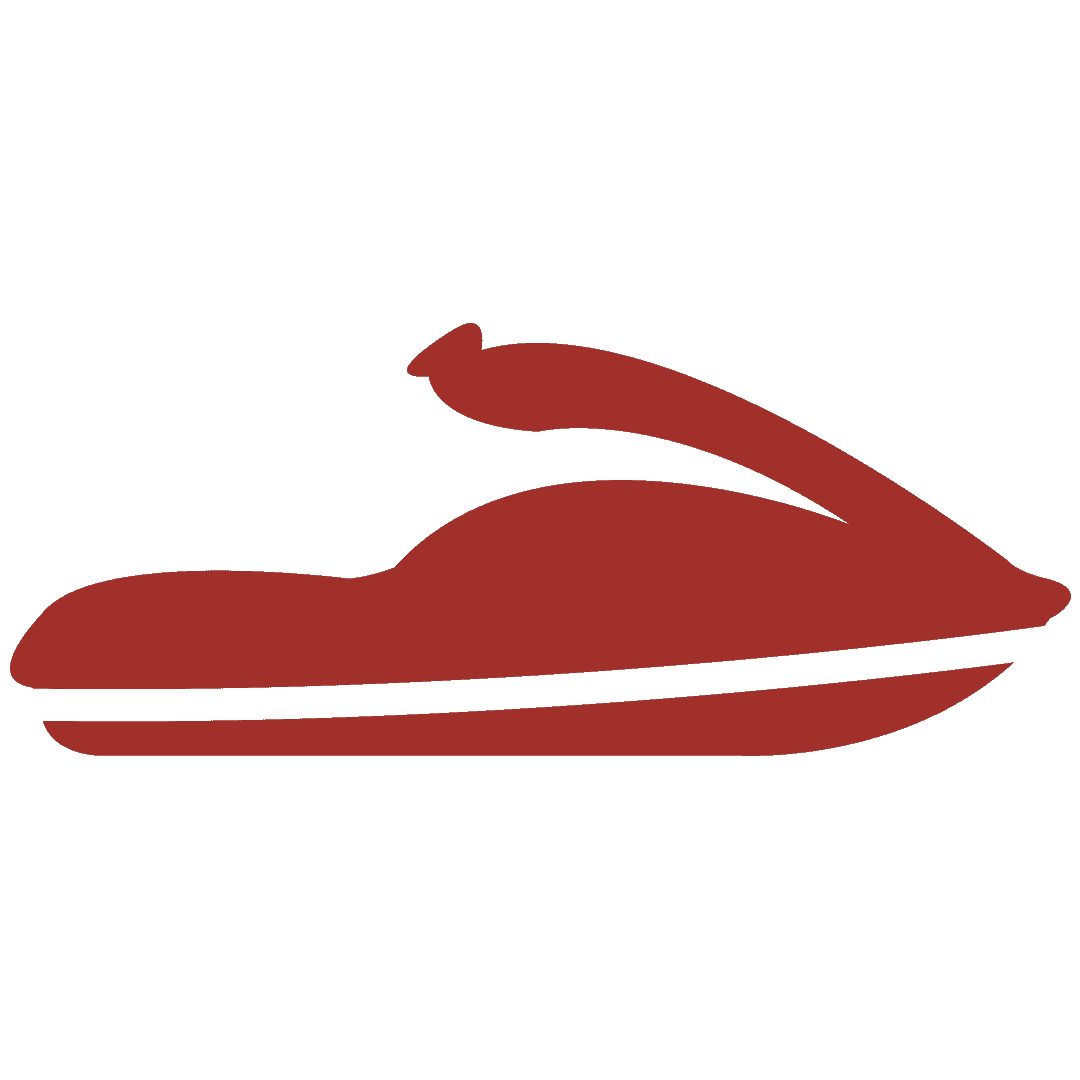 Drivers professional in-ear dynamic audio drivers
These are not speakers. These are high-end dynamic drivers as used in hearing aids for ultimate clarity. Memory foam tips make them universal for fit and very comfortable as well as substantially reducing external noise. Fitted with a 3.5mm mono plug.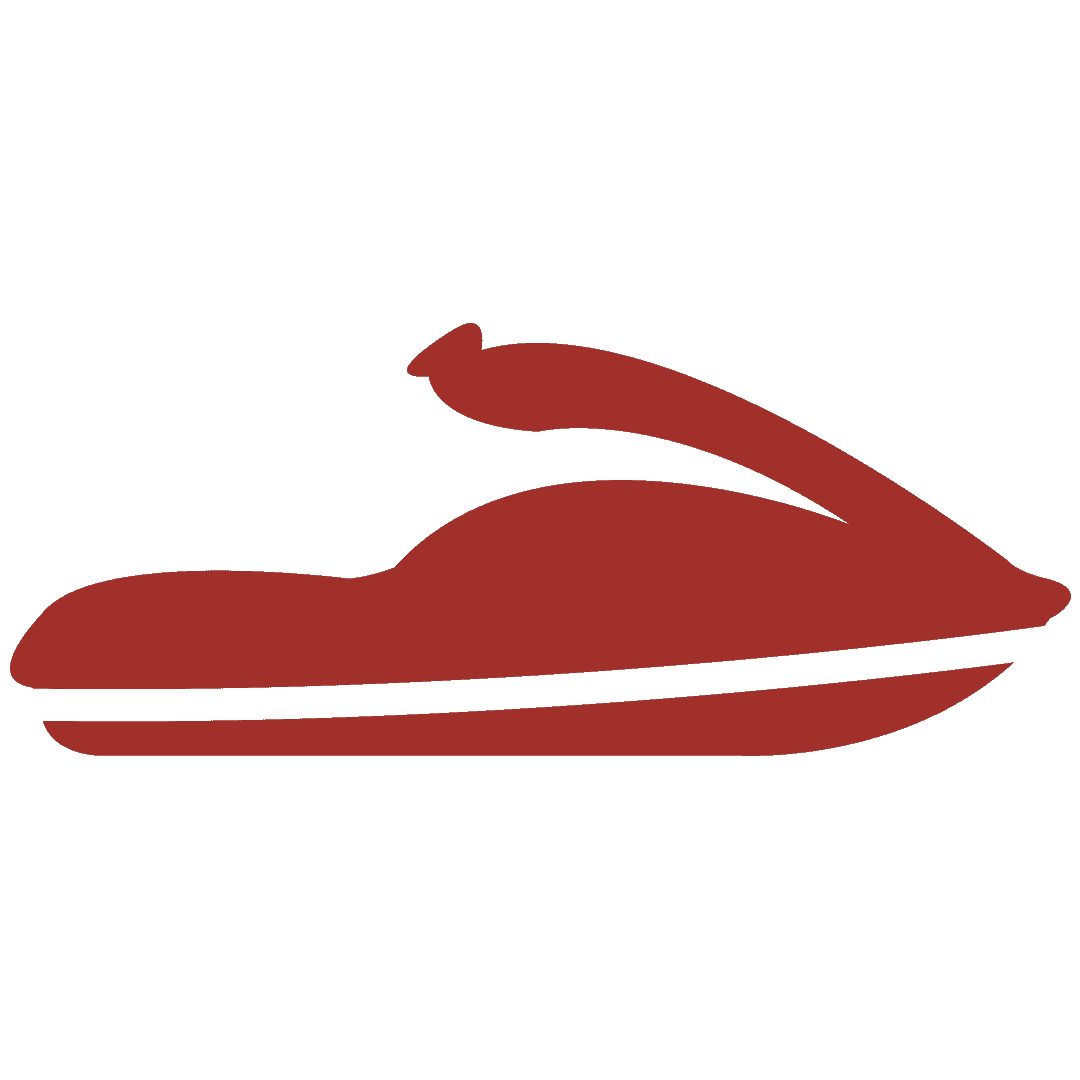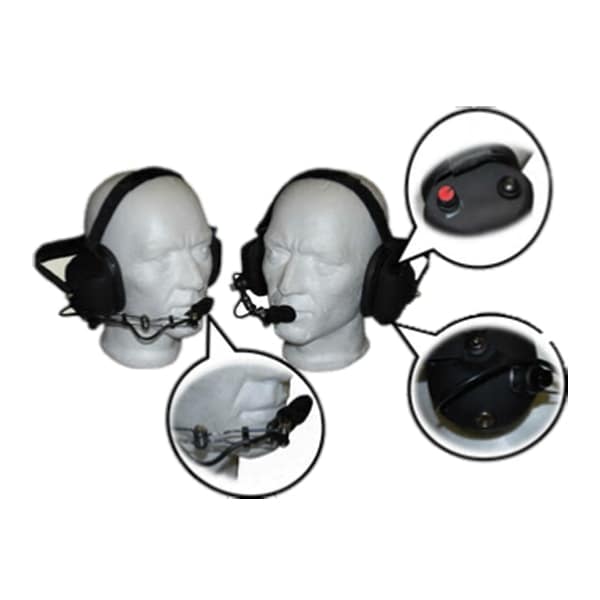 Professional pit crew headset
Noise cancelling boom microphone and memory foam earcups for all day comfort and noise suppression. Integral PTT button & volume adjustment. There is a 2nd input for a Race Receiver to monitor Race Control announcements. Comes complete with compatible 2-way radio connector lead.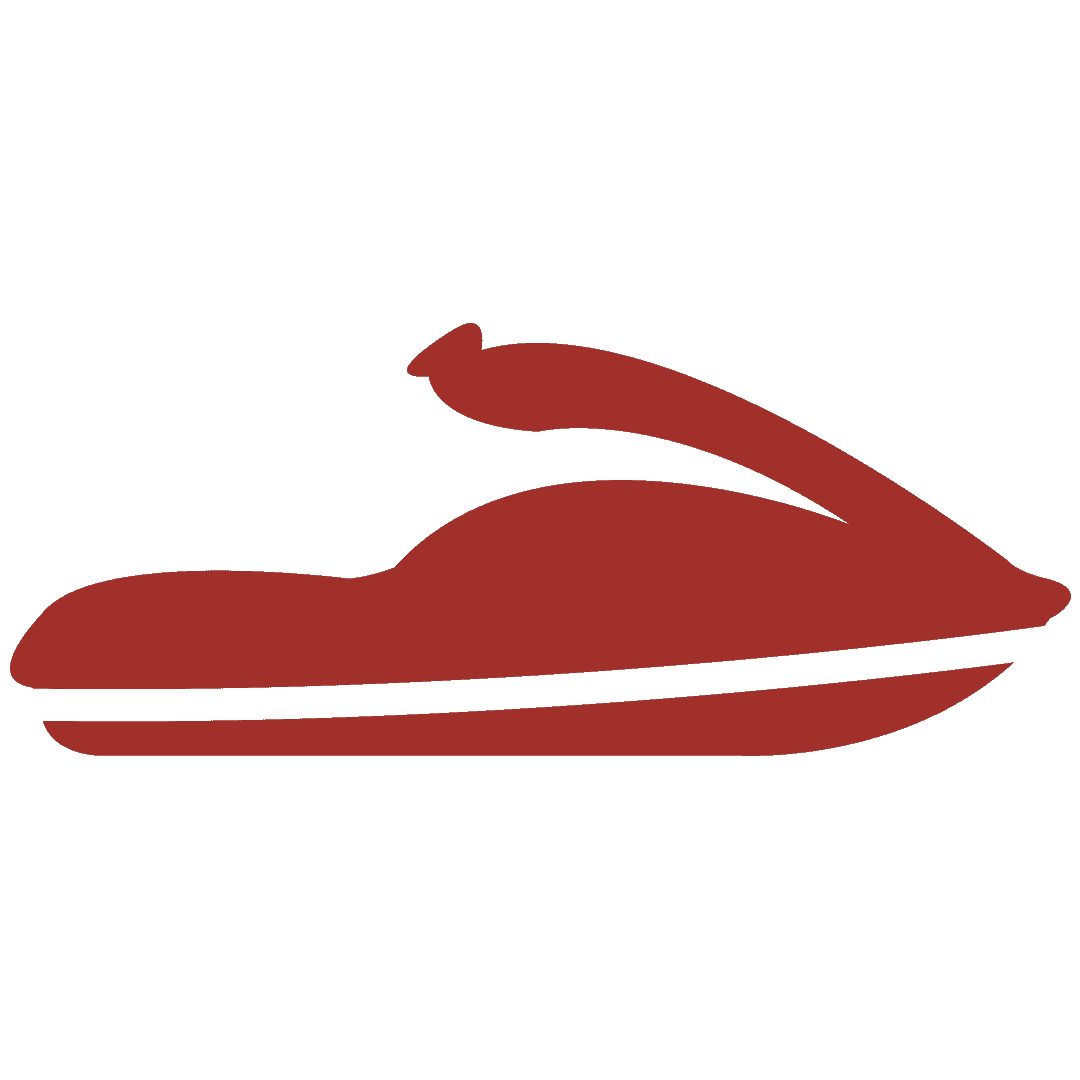 INTA 650 radio, battery & charger
As above, programmed to match the car radio.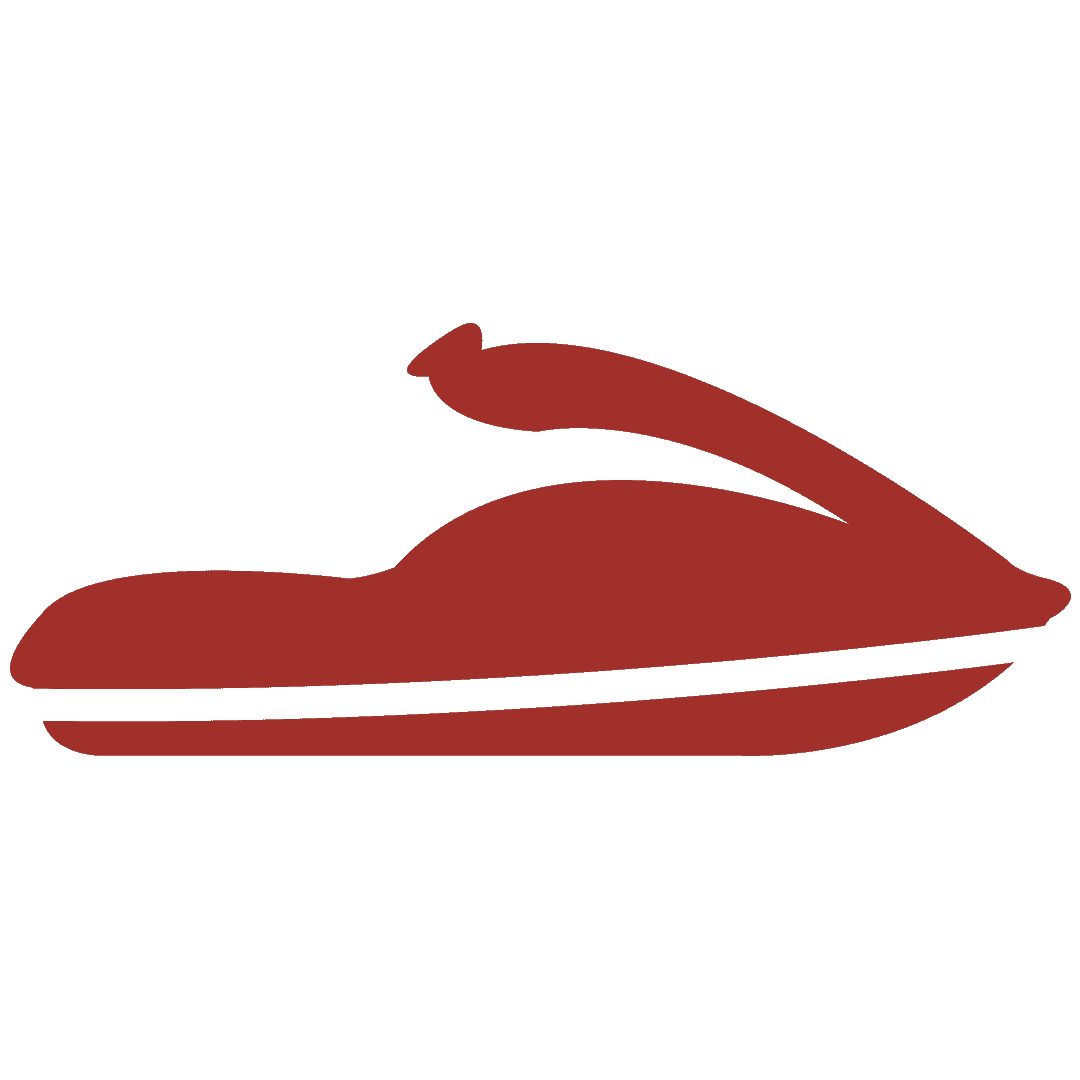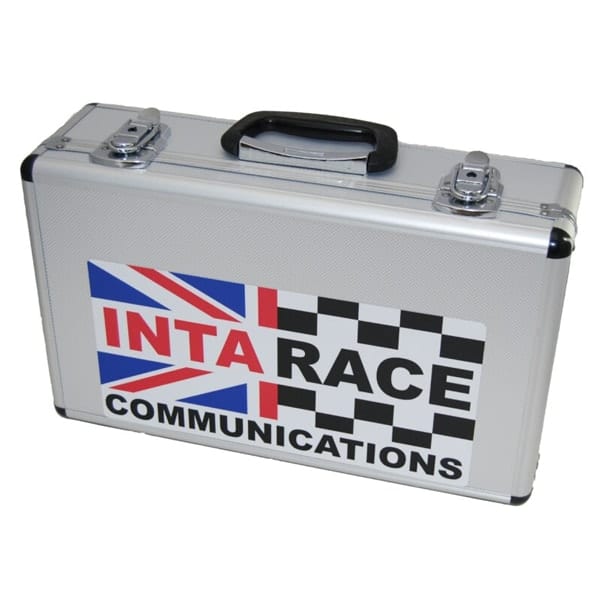 Alloy carry case
Foam lined to hold your pit crew headset, radio and charger safely during transportation. Complete with 2 keys and an IntaRace lanyard.